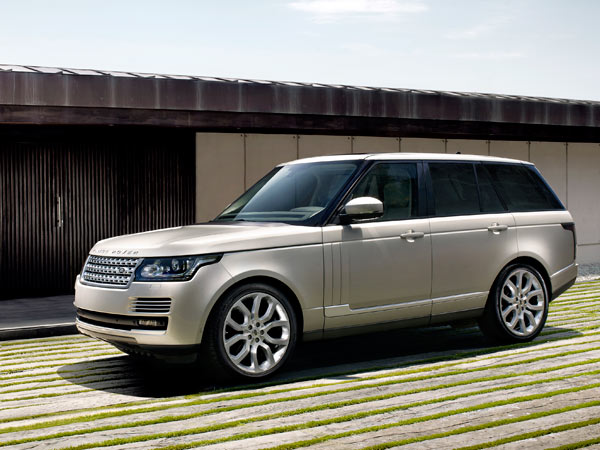 The fourth generation of the luxury Range Rover line has been unveiled today. Totally reengineered, the new luxury flagship for the Land Rover Company offers more luxury, less weight (700 pounds lighter for the North American version) and better fuel economy than the outgoing series. Rear legroom increases by 4.7 inches.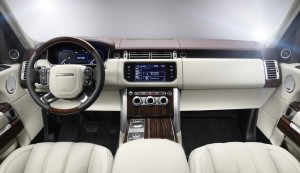 The new air-ride suspension architecture delivers flatter, more confident cornering abilities, with a natural and intuitive steering feel.
The all-new Range Rover provides occupants with a sensation of serene isolation, meeting the highest standards for Range Rover refinement. There are technology refinements, such as the rigorously optimized body structure and acoustic lamination of the windshield and side door glass have significantly reduced noise levels, while the new suspension architecture has enabled engineers to achieve heightened levels of ride comfort, refinement and luxury.
To deliver the characteristic effortless performance expected by customers, the Range Rover will continue to offer a choice of V8 engines in the North American market, enhanced by new eight-speed ZF automatic transmissions.
The 2013 Range Rover will be available in 160 world markets, with deliveries to US and Canadian customers from December 2012 on. Price has not been announced.
Visit: www.landrover.com