Range Rover Reborn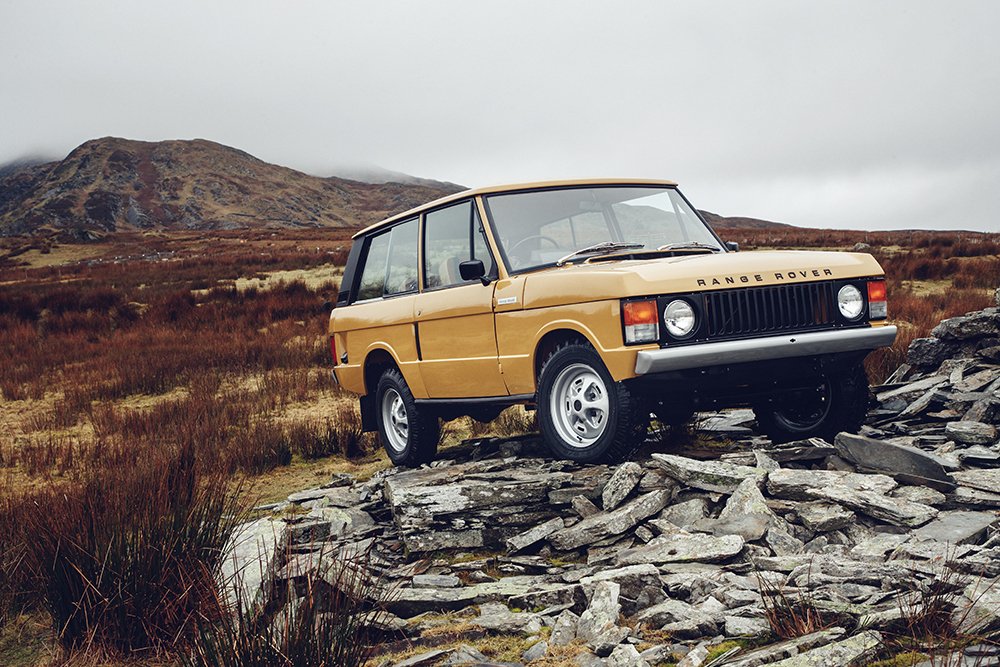 (Oxford Rd, Coventry, UK – 02 February 2017). The famous Paris car exposition, Salon Rétromobile 2017 will see the world debut presentation of the next in the 'Reborn' series of expertly sourced and comprehensively restored Classic Land Rovers.
Range Rover Reborn is a new program offering prospective customers the unique opportunity to purchase an original and highly collectible vintage Range Rover, direct from Land Rover Classic in the UK. The launch of Range Rover Reborn builds on the successful introduction of Land Rover Series I Reborn last year.*
Land Rover Classic's expert team has drawn on decades of engineering and design expertise to complete the first Range Rover Reborn – a
carefully selected 1978 Classic Range Rover.
Specification overview
• Colour: Bahama Gold
• Engine: 3528cc V8 Petrol Carburettor; Zenith-Stromberg 175CD type
o max. power 132 BHP at 5000 RPM
o max torque: 186 Lb/Ft (251 Nm) at 2,500 RPM
• 4-speed manual transmission, lockable central differential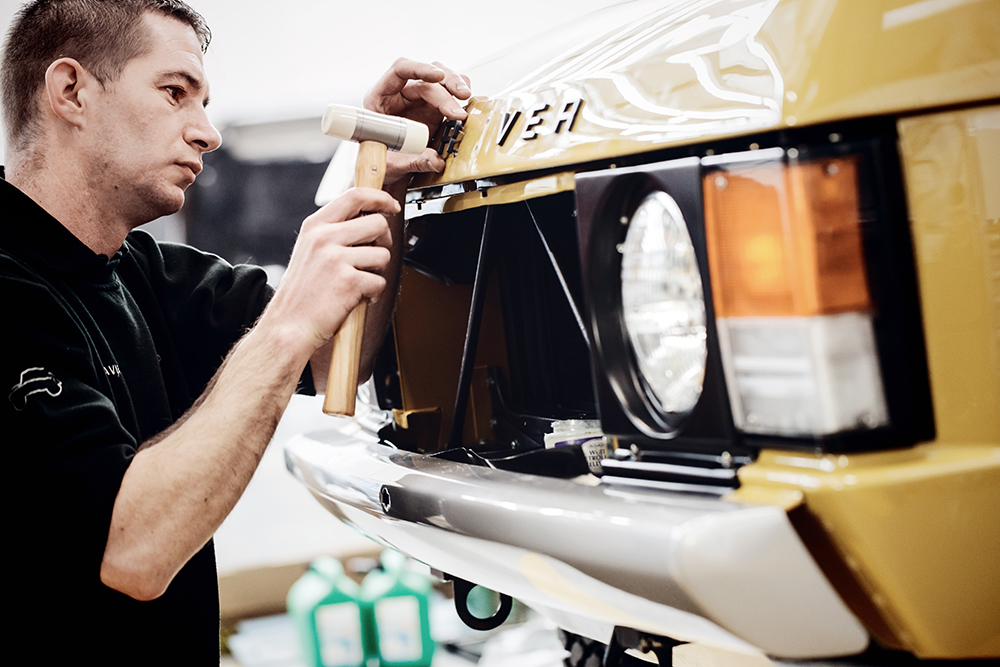 Every Range Rover Reborn will undergo a complete restoration in accordance with the company's original 1970s factory specification and using Land Rover Classic Parts to preserve and protect the vehicle's authenticity. Land Rover's experienced restoration team will advise customers of the best options for base vehicles – in terms of collectability, preferred chassis numbers and unique characteristics. Prices for completed Range Rover Reborn restorations from Land Rover Classic will start from: £135,000 GBP. That's $169,000 USD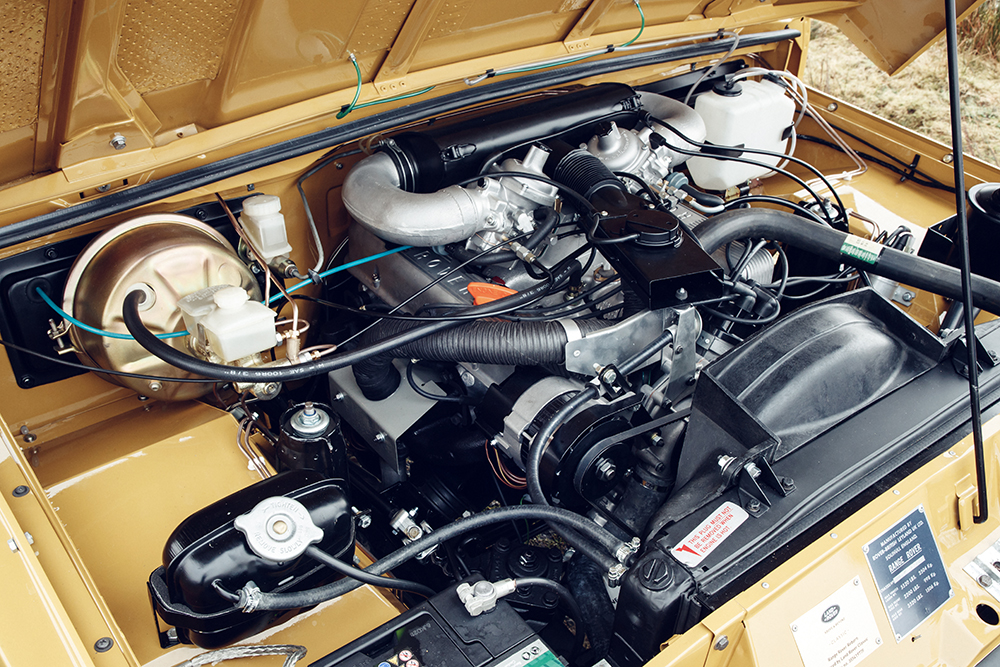 The Range Rover was launched in 1970, originally in two-door configuration only, up to 1981, when the first factory four-door was introduced, and remained popular right up to the end of the first generation's production in 1996. It was so popular, in fact, that production of the first generation continued alongside the second generation for almost two years, and the name Classic Range Rover was introduced to distinguish this model from its more modern sibling.
Believed by many to have launched the SUV sector, the Range Rover certainly defined the genre of the luxury 4×4 vehicle, and has been the vehicle of choice for members of the Royal household, politicians and superstars across the world. It has maintained its most credible position as the 'ultimate SUV' to this day, with a number of world firsts and records in its long and distinguished heritage. During the 1970s, the Range Rover also became the first vehicle to be exhibited at the Louvre in Paris as an 'exemplary work of industrial design'.